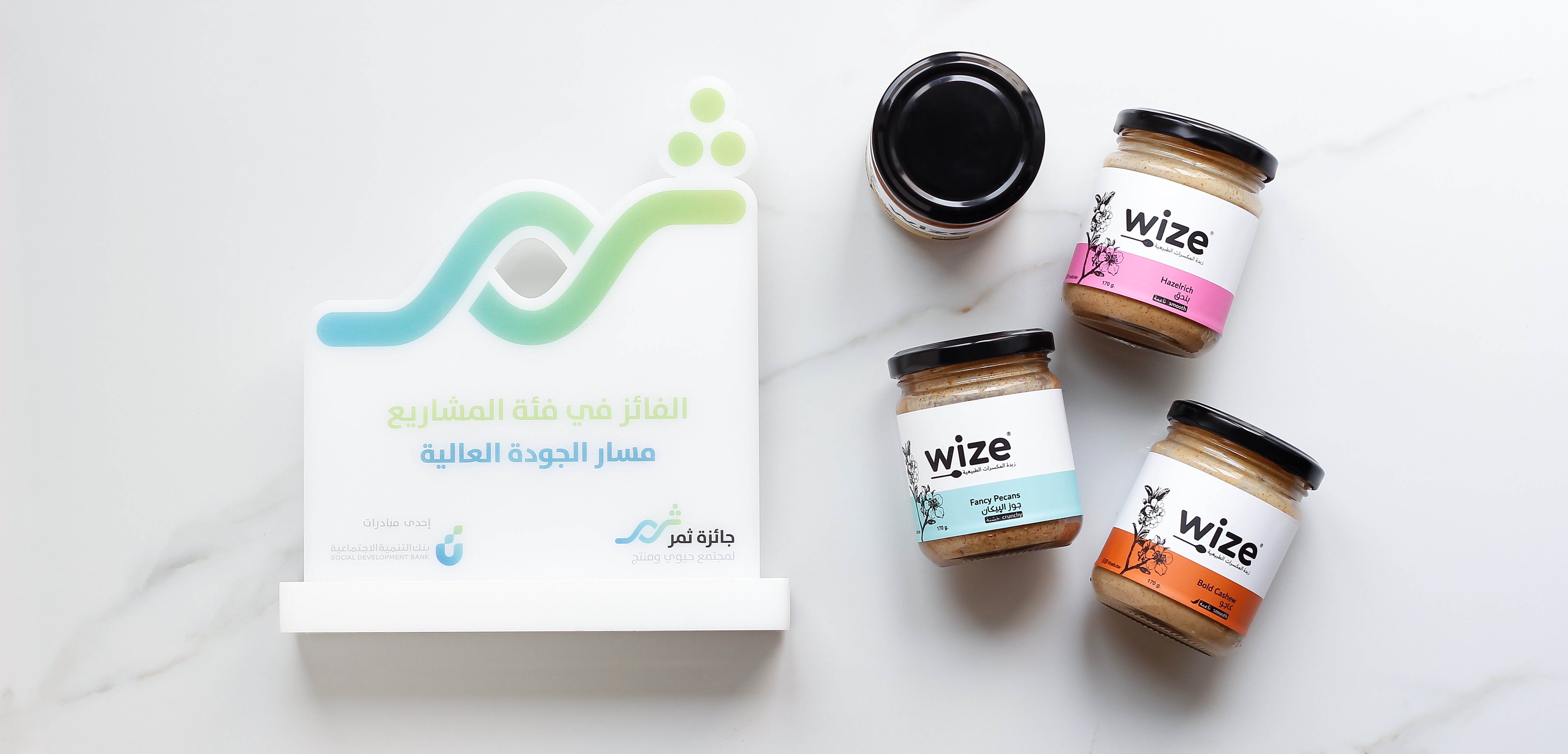 WISE products received the high quality award presented by the Social Development Bank through the Thimr initiative, which was launched in 2018. WISE was selected from among hundreds of advanced projects in the Kingdom of Saudi Arabia.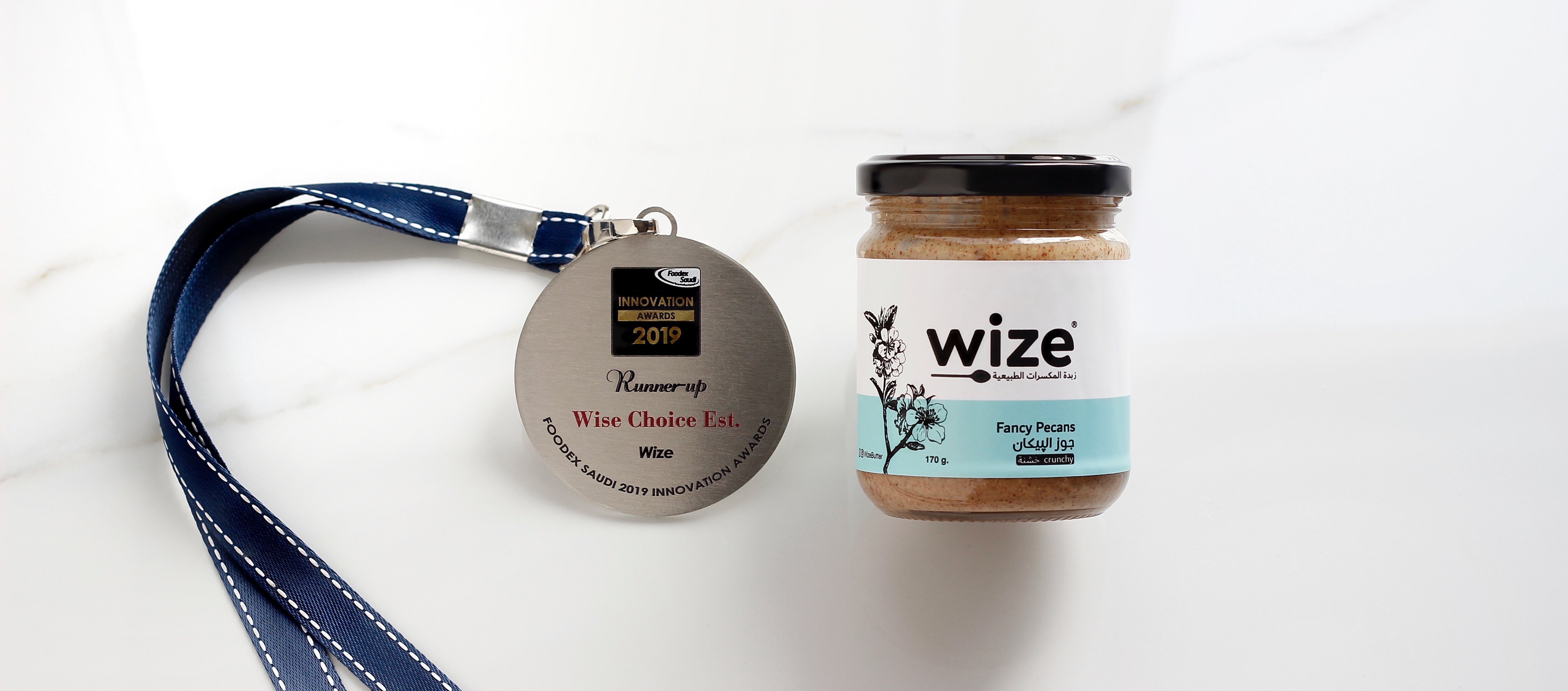 Foodex - Innovation award - 2019
WISE's Pecan Flavor was selected to receive an award at the annual Foodex Conference , where the committee nominated the Pecan Flavor for its qualitative uniqueness among similar products.
The jury included top chefs in the Kingdom of Saudi Arabia and food specialists, headed by: Thomas A. Gugler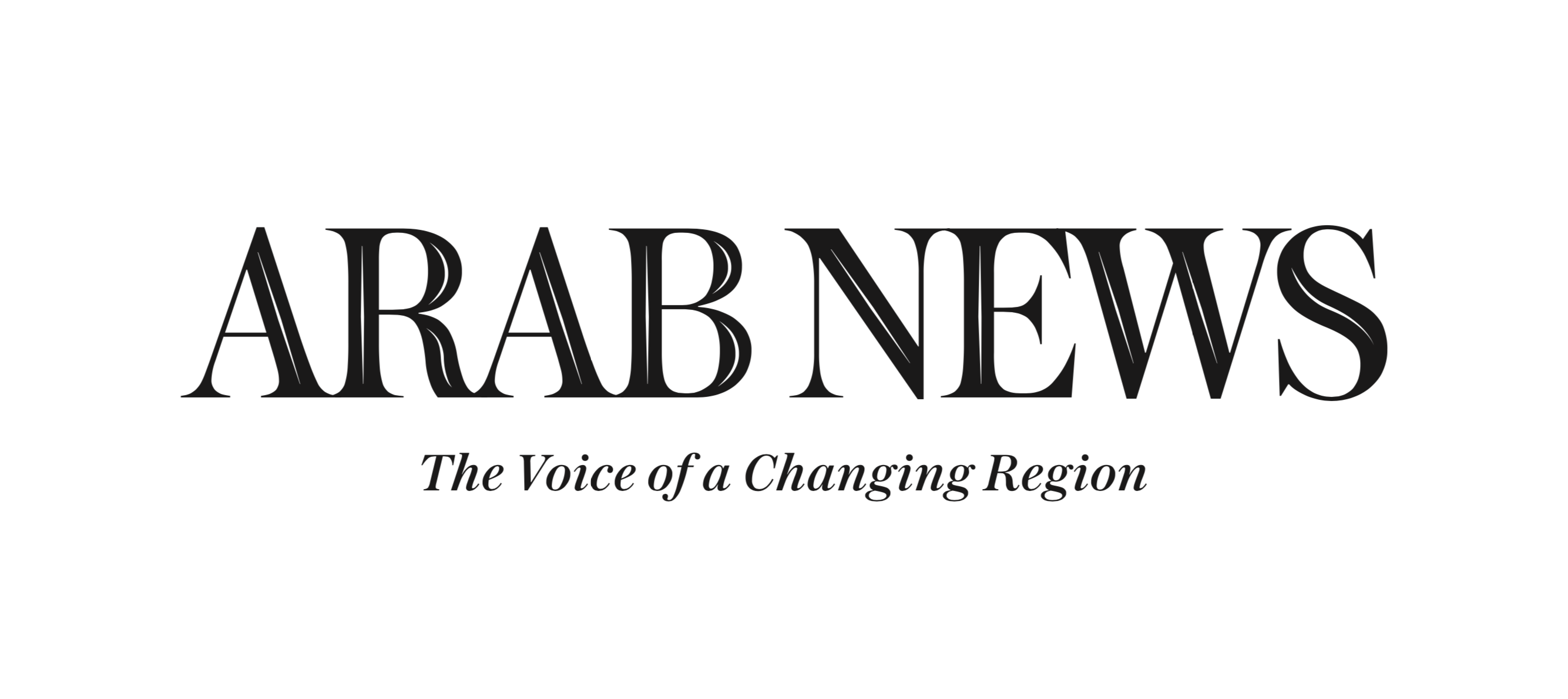 The article included the first introduction to WISE products.